Short Film

The Gospel According to Gail - *SHORTLISTED YDA CANNES LIONS 2022*
Philadelphia

Lady and the Tramp
ASDA

Home is Where the Heart is
UN Women UK

Safe Spaces Now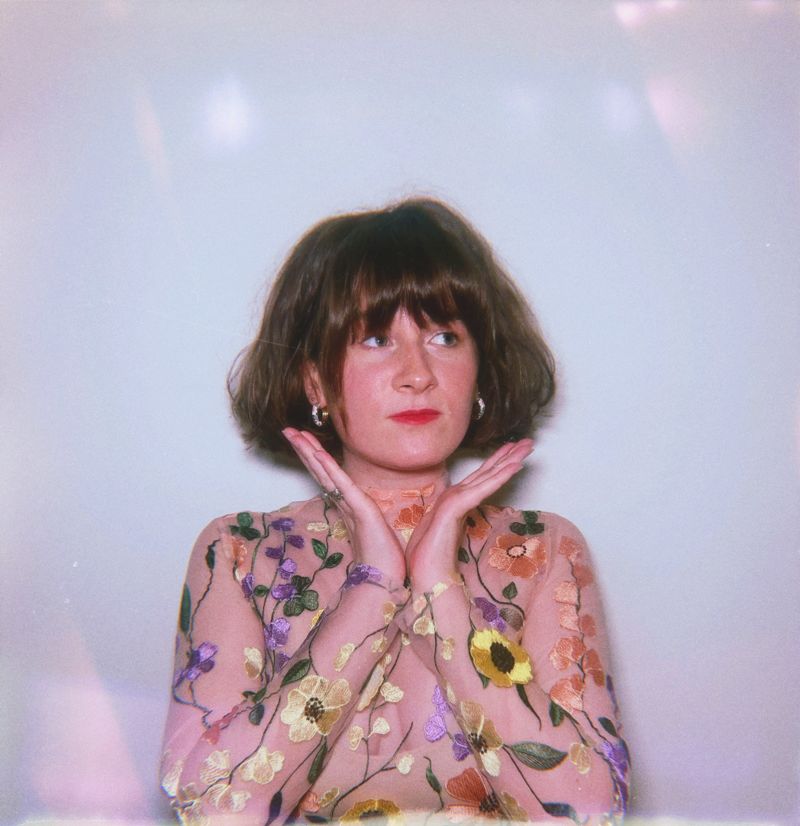 Florence Winter Hill is an award-winning Writer and Director specialising in Comedy and Drama. She is passionate about making character-driven stories that are as cinematic as they are funny. Her film work has made the official selection of BAFTA and Oscar-qualifying films festivals.
Florence was selected as 'one of the most talented filmmakers in the country' by the National Film & Television School / British Film Institute at only age 16.
Jumping straight into the filmmaking working world at 18, Florence worked on Star Wars VIII: The Last Jedi as the VFX Production Assistant at the world renowned and Oscar-winning ILM.
Her comedy short, The Gospel According to Gail, won Best Film at BFI Future Film Festival 2022, amongst many other awards in the film festival circuit.

She has directed commercials for Lemsip, Philadelphia, ASDA, AXA, UN Women UK & BBC 6Music.